Who I am
Hello! My name is Marina Meier and I am the owner of this language services boutique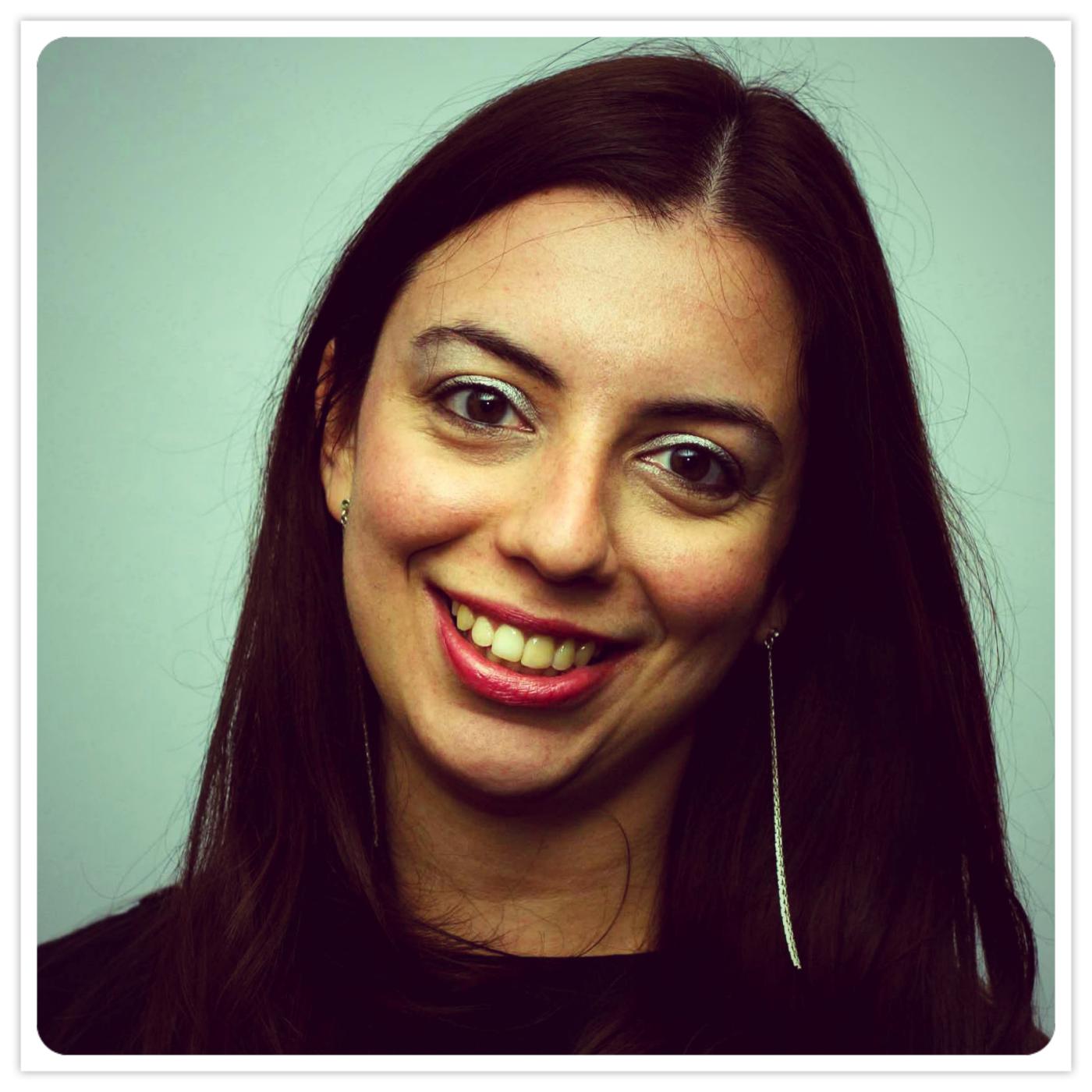 Prior to my freelance career, I worked as an Assistant Project Manager with Akorbi Language Consulting, a fast-growing and award-winning translation agency headquartered in Texas, United States. I was in charge of managing English<>Spanish translation and interpreting projects in a variety of fields, mainly in health care and advertising. It was a great learning experience, as well as a stepping-stone opportunity to launch my own business. I was trained on the basics of project management and quality assurance and saw first-hand how a language services provider operates on a daily basis.
I am currently the owner of this language services boutique and thus wear many different hats. I enjoy a worldwide and diverse clientele and have the pleasure of participating in very interesting and rewarding assignments, as well as of collaborating with extremely talented colleagues, from whom I have learned a great deal. Whilst in the United Kingdom, I have also gained valuable experience in other sectors: customer service, admin and technical support.
During 2015, I worked as a copywriter for WorldRemit, an online money transfer service headquarted in London, England. During my time with the company, I was in charge of crafting web and social content for the different online and offline properties, both in English and Spanish. I also devised bilingual content for email marketing campaigns, the mobile app, press articles, etc.
I currently hold a staff translator position at the Edinburgh Business School, part of Heriot-Watt University. I am in charge of translating to and from Spanish all the course-related material for its flagship MBA programme, as well as being responsible for reviewing translations undertaken by external translation companies and freelance contractors and for providing advice on language-related matters.
I graduated from the respected IES Nº 28 "Olga Cossettini," Argentina, in October 2008 with a Bachelor of Arts in Literary, Technical and Scientific Translation (EN<>SP). I also hold a Master of Arts in Translation & Interpreting from the prestigious University of Westminster, London, England (2014). As a Qualified Member (MITI) of ITI, the Institute of Translation & Interpreting, I am committed to delivering the highest professional standards and I abide by its Code of Conduct. I also recently gained Member status (MCIL) with the Chartered Institute of Linguists. As a professional writer-linguist, I diligently undertake continuing professional development to keep abreast of the latest developments. Avid for learning, I have been getting lessons in Mandarin Chinese. I am intellectually curious and some of my interests are advertising, business, cross-cultural communications, entrepreneurship, fitness, languages and psychology. I specialise in the fields of business, finance, law, marketing and transcreation.
I am from Rosario, Argentina, but I have been living in the United Kingdom since January 2009. I keep in constant contact with the language and culture back home and travel regularly to Argentina. I am currently based in Edinburgh, Scotland.
Click here to download my CV.