Frequently Asked Questions
Read below the answers to some of the most common questions when buying professional linguistic services.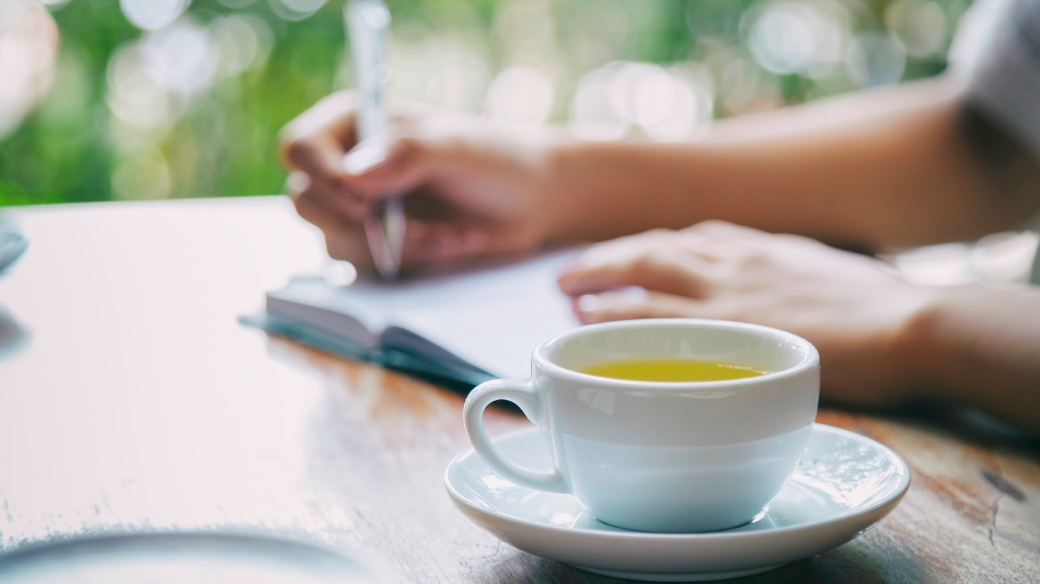 Why should I choose your services?

I have over twelve years' experience in the language service industry. I hold an undergraduate degree in Bilingual Technical Translation from a higher education institute in Rosario, Argentina. I also hold a Masters' degree in Translation & Interpreting from the University of Westminster, London, England. I uphold the highest standards and practices through my membership at both the Institute of Translation & Interpreting and the Chartered Institute of Linguists. As I'm also committed to professional development, I attend several CPD courses and seminars during the year.

Thanks to my diverse clientele, I've collaborated in over a thousand specialised projects for some of the biggest brands in the world, which means I've accumulated expert knowledge in a number of fields.

Besides my credentials, I pride myself in providing a high quality, prompt service that you can rely on. My clients always comment on my professionalism and efficiency. Because of this, I quickly become one of their preferred contractors. If you value quality, reliability and integrity, you will find that I run my business according to the same principles.
How much do you charge for translations?

Each project is unique and requires careful consideration. My fees are competitive and depend on a number of factors, such as subject matter, urgency, size, format, etc. I need to analyse the text before giving you an estimate. Please email me your document at hello@marinameier.com to receive a free, no-obligation quote. During business hours, I reply to emails within the hour.
How long does it take to turn a translation around?

Professional translators produce an average of between 2500 and 3000 final words per day. When estimating how long your project will take, please calculate 2000 words per day as I leave some extra capacity for other projects/tasks. Note that during busy periods I may be pre-booked in advance and unable to start with your project straight away. I'll agree on a deadline for the delivery of your project before starting the work.

Email me to find out about my current availability and I'll give you an accurate timescale.
Do you translate into French, German, Italian...?

I only work in the English-Spanish language combination. If you require a professional translator or interpreter of any other language, have a look at the ITI's Directory to find a suitable linguist for your project.
How does it work?

1. First, I'll analyse your project specifications/brief and make sure we're a good fit. If not, I'll happily point you to the right direction.
2. I'll then prepare a tailored quote for your approval, which you'll need to sign.
3. After receiving your go-ahead, I'll familiarise myself with any reference material you may have provided and get a feel for your industry/sector. If needed, I'll research any technical terminology and prepare a dedicated glossary.
4. Now I'm ready to start typing. For translation assignments, I generally work with Computer-Assisted Translation tools, as they increase productivity and consistency. At this point, I may come back to you with questions.
5. Once the draft is finished, I'll edit, proof and QA the final copy to ensure all quality standards have been met.
6. I'll deliver the final text. Your feedback is welcome. I strive to maintain long-term relationships with clients, so ensuring your satisfaction is very important to me.
Do you work with translation memory software/CAT tools?

Yes. I work with both SDL Trados Studio and MemoQ. Translation memory software is different from machine translation engines, such as Google Translate or Microsoft Translator. It's a software environment that remembers previous translated content, maintains document formatting, handles many different file formats and offers powerful QA tools, such as spell checking. It has many advantages –increasing productivity and consistency, as well as reducing costs for translation buyers, are among the most important.
What is an interpreter?

Interpreters deal with the spoken word; translators with the written word. Interpreting requires a different skillset from a translator, as the job is performed in real-time. There are different forms of interpreting and which one to choose depends on the situation. Simultaneous interpreting means the interpreter relays the message at the same time the speaker is talking. Consecutive interpreting means the interpreter listens to a section of speech while taking notes before relaying the message in another language. For more details about the interpreting services I offer, please visit my services page.
How much does interpreting cost?

Interpreting projects are quoted on an hourly-basis plus travel expenses. When emailing me regarding your interpreting assignment, please provide the following details: date; start/finish time; place; number of attendees; nature of meeting and any other relevant information. I'll get back to you as soon as possible with a tailored estimate.
How and when do I pay?

If you represent a company, you will receive an invoice upon project delivery payable by bank transfer, cheque or PayPal. My payment terms are 30 calendar days from the date of the invoice. If you're an individual, I require full-payment up-front through bank transfer before engaging with your project.
Do you offer certified translations?

Yes. An official certified translation is a translation carried out by a professional translator registered with a recognised professional body. It contains a certificate of accuracy that I sign and authenticate with my stamp and the ITI seal. It holds me accountable for the quality of the translation. For more information, please read the relevant section on my website by clicking here.
Do you offer notarised translations?

Yes. A notarised translation is essentially the same as a certified translation with one additional step. The translator signs and stamps the certificate of accuracy in front of a Notary Public. The Notary Public's stamp and signature authenticates the certificate and the translator's signature, not the quality of the translation itself. The NP charges a nominal fee, which I simply add to my invoice. Don't forget to specify that you require this service when getting in touch with me.
Do you offer transcreation?

Yes. Transcreation or creative translation refers to the process of adapting a message from one language to another, while maintaining its intent, tone, style and context. In a few words, it's copywriting in another language. Transcreation is increasingly used in global marketing and advertising campaigns to transcend the boundaries of language and culture. I have previous bilingual web copywriting experience gained within the London fintech industry and I've spent years honing my style to craft clear, engaging and persuasive copy devised to increase conversions.
What is your policy on confidentiality?

I treat all client documents with the utmost confidentiality. Your documents are kept secure and confidential throughout the whole process, and will never be disclosed to third parties without your prior consent. I have IT measures in place to protect your privacy, and I abide by the ITI's Code of Professional Conduct. I'm also happy to sign appropriate confidentiality agreements.
Why should I invest in professional translation services?

Yes, you can certainly Google Translate your document and your admin assistant can give it a quick read to make sure it's "accurate". After all, she spent a whole summer in Spain five years ago, right?

Wrong. You or your company have invested good money to make sure your website or documentation reads well and is compelling enough to attract new customers. Don't throw that money away when taking your product or service to a foreign market. The results of cheap, unprofessional translation services make for a good funny post on Facebook, but alienate your prospects in real-life.

For an excellent guide on buying translation services, click here.
I didn't find the answer I was looking for.

No problem! Drop me an e-mail or call 07449 336 889 to discuss your project.